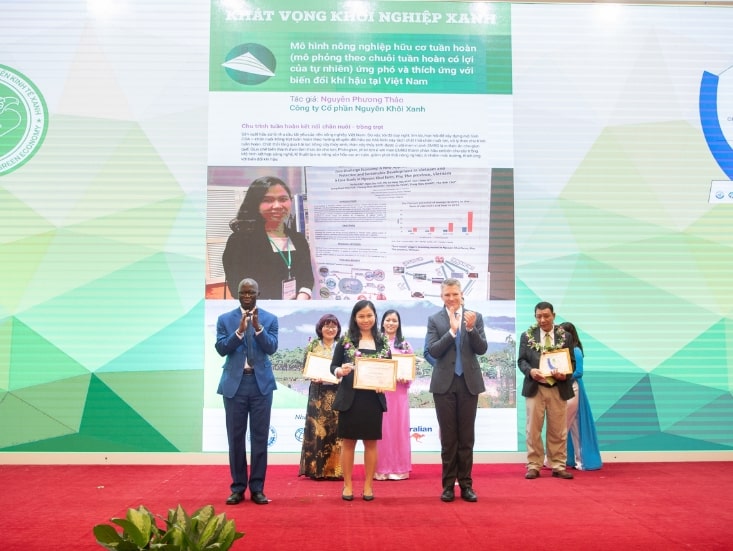 Awarded by World Bank
On June 24, 2019, with positive contributions in agricultural solutions to cope with climate change in Vietnam, surpassing nearly 750 applications, after 3 rounds of competition, Nguyen Khoi Green JSC (Nguyen Khoi Farm) has been honored to become one of the 16 enterprises to be awarded and sponsored by the World Bank through the Ministry of Science and Technology of Vietnam and Vietnam Climate Innovation Center.
Blue Swallow in sustainable agriculture
On October 25th 2019, Nguyen Khoi Farm was one of three businesses honored with the award the Blue Swallow award in sustainable agriculture at Blue Swallow 2019 by VCCI, VUSTA, UNDP and CSIP.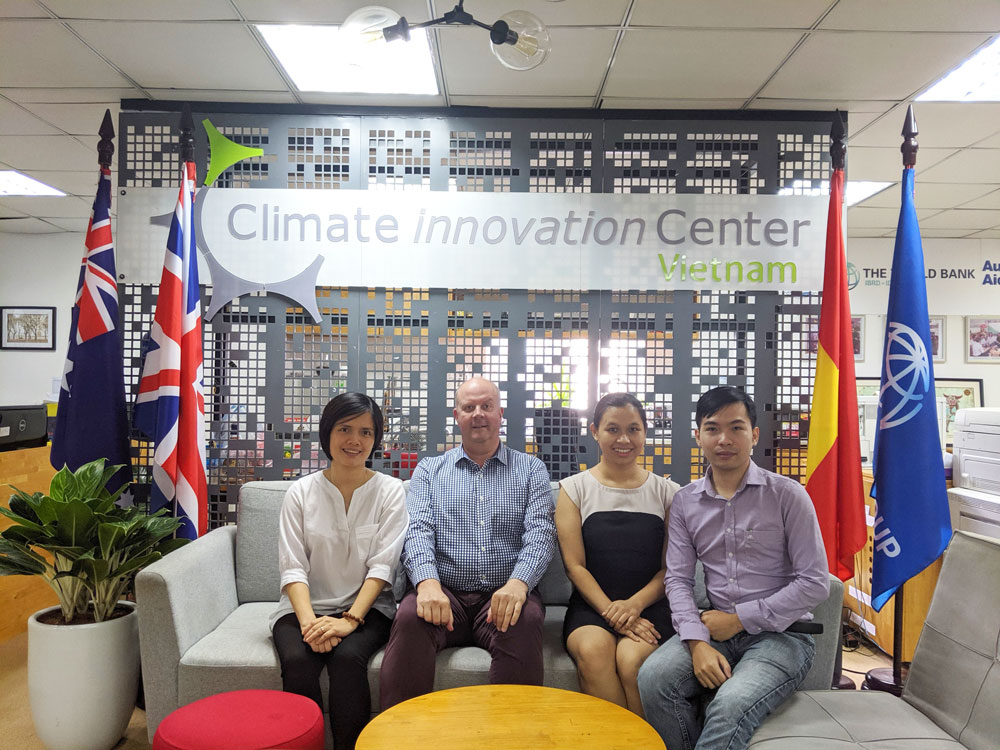 Nguyen Khoi Farm and Aus4Innovation
In August 2019, Nguyen Khoi Farm innovative model was one of seven innovative scientific results that received support of Science Commercialisation Partnerships scheme under Aus4Innovation granted by AusAid and Innovation Exchange.